Kingswood Camps Multi-Activity programme
Enhance a 7 night Multi-Activity with a specialist holiday to learn a new skill or practice a favourite hobby. For a supplement cost, our specialist holidays include 15 hours per week of intensive training in a favourite hobby or skill. Mornings will be spent focusing on the specialist activity before joining the rest of camp for an afternoon and evening of fun and adventure*.
*Bear Grylls Survival Academy consists of six full days of Multi-Activity and one day survival course
Bear Grylls Survival Academy - New! (ages 8 -13)
Finish an action-packed Multi-Activity week with a full day survival course with Bear Grylls Survival Academy! The world's most recognisable face of survival and outdoor adventure brings the ultimate experience of self-rescue skills to Kingswood Camps, delivered by his handpicked team of highly trained experts.This is a rare chance for lucky outdoor enthusiasts to be taught Bear's extreme survival techniques on 'the most challenging but empowering survival courses on the planet'. Techniques taught will include learning how to build a fire, how to navigate in the wilderness, learning about natural foods, building a shelter, dynamic rescue techniques and learning Bear's specific priorities of survival.
Bear Grylls Survival Academies are full days of survival training taking place on a Saturday. Campers will take part in the full Multi-Activity programme from Sunday to Friday. Single days and weekend survival courses are also available
Available at Grosvenor Hall and The Isle of Wight
Cost: £ 59 on top of the camper price.
Bushcraft – In partnership with Discovery Channel (ages 8 – 15)
For adventurers in the making, we've teamed up with Discovery Channel to introduce a Bushcraft programme packed full of challenges for intrepid explorers aged between 8 and 15.
Our young adventurers will discover the magical skills of bushcraft. Learning how to build shelters, find food and water and make fire and signals, they'll discover more about the enchanting natural world around them. They'll also learn first aid skills and build on their teamwork and resilience. After a morning in nature, our adventurers come back to civilisation with a range of exciting afternoon and evening activities.
Available at Colomandy, The Isle of Wight and West Runton
Cost: £ 120 on top of the camper price.
Dance (ages (11 -17)
A wonderful opportunity to learn and improve skills in all things dance and theatre related. Visitors take part in a variety of dance and choreography classes, including contemporary, jazz and street dance.
Suitable for dancers of all abilities, on a dance holiday young people can learn new skills, build confidence and get creative expressing themselves through dance. Following a morning of dance training they will join the rest of camp in a varied Muti-Activity programme of exciting activities.
Available at Grosvenor Hall
Cost: £ 120 on top of the camper price.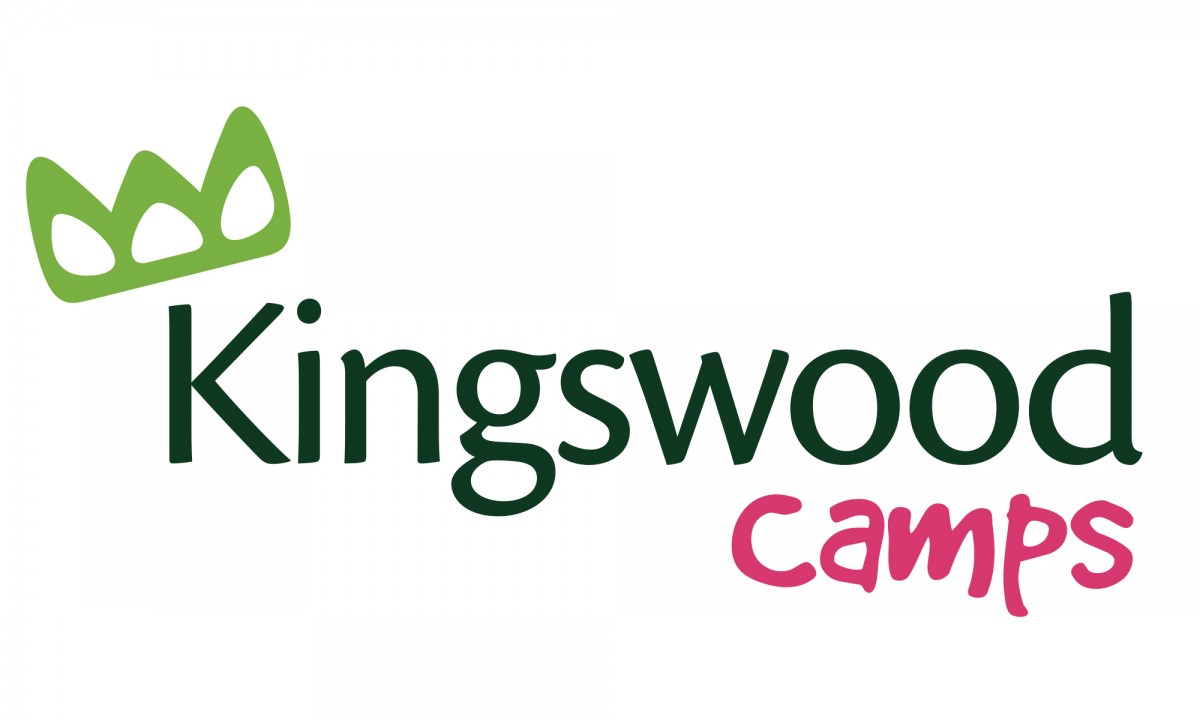 Football Academy (ages 8 – 17)
For all Premier League footballers in the making, here's a golden opportunity to be signed up by Kingswood United and experience the ultimate match day experience.
Taught by FA accredited coaches, football fanatics and first timers spend the week perfecting their dribbles and passes and taking part in essential fitness training. When our footballers are not practicing, they'll take full advantage of our range of adventure activities.
Available at Grosvenor Hall and The Isle of Wight
Cost: £ 120 on top of the camper price.
Stable Club (ages 8 -15)
In this equine adventure, young people spend the week preparing for the end of camp gymkana. With daily riding tuition and training in horse safety and stable management, this is a great holiday for experienced riders and beginners.
Each morning our Stable Club students will visit the offsite stables for riding classes delivered by British Horse Society accredited instructors. When they get back to camp, there is plenty of time to take advantage of our full range of adventure activities.
For safety reasons there is a 12st/76kg weight limit for Stable Club.
Available at The Isle of Wight
Cost: £ 230 on top of the camper price.
Surf School (ages 8 -17)
Perfect for new surfers who want to learn the basics of surfing, our Surf School teaches everything from basic surf techniques, and body-boarding, to paddle boarding and tide awareness.
From our two centres on the North Norfolk coast, each day our surfers will head to the sandy, lifeguard patrolled beach for a morning of tuition with our British Surfing Association qualified coaches. We provide all equipment, including wetsuits and life jackets. After a morning surfing, there will be plenty of opportunities to dry off with a thrilling programme of adventure activities.
Available at Overstrand and West Runton
Cost: £ 120 on top of the camper price.
Watersports
A Watersports holiday offers an exciting combination of water-based activities to complement the Multi-Activity holiday. With the beach just a short stroll away, those on a Watersports holiday can try their hands at surfing, sea kayaking and body boarding.
All our watersports and open water activities are carried out by BCU (British Canoe Union) qualified activity leaders so our young guests are in safe hands. A full morning of water based activities will be followed by a programme of fun filled activities on land, in the air and underground.
Available at The Isle of Wight
Cost: £ 120 on top of the camper price.