Kingswood Camps, various UK locations
Kingswood Camps is the perfect choice for students wanting to explore Britain and experience British culture, whilst improving their English language and making the most of their time away from home.
With six fantastic centres to choose from and a huge range of adventurous activities available every day there is little time for boredom. Add in our enjoyable evening programme and an inspiring range of excursions, and this vacation programme promises to be a truly memorable experience.
Locations
Colomendy
Our Colomendy centre is located on the North Wales border, within easy reach of Chester and Liverpool, it is set in the hills and packed with extreme adventures for thrill-seekers of all ages. This is one centre that is sure to get the adrenaline pumping and create wonderful memories that last a lifetime.
From braving the heights on Jacob's ladder and flying through the air on our GIANT zipwire, to raft building on the lake and exploring deep 'underground' in our caving system built into the natural rock, when it comes to outdoor activities – be it overland, underground or even in the air – this centre definitely has it all!
£ 600 for 7 nights in 2020
Grosvenor Hall
This British Council accredited centre has it all. Exciting and urban, Grosvenor Hall has some of the best activity facilities in Europe, as well as being the hub of our EFL programmes, offering a great learning experience within an outstanding environment.
Located within easy reach of London, in the vibrant town of Ashford in Kent, this large adventure centre really does appeal to all ages. With more than 40 exhilarating activities to try, from our triple zipwire to fencing, young people enjoy the very best high adrenaline activity holidays, with lots of action, adventure and fun guaranteed.
£ 615 for 7 nights in 2020
Isle of Wight
Bembridge, Isle of Wight Rolling waves meet high adventure for the coolest beach holiday ever. Just a short ferry ride from Portsmouth, our Isle of Wight centre is located in Bembridge on the Eastern side of the island. It is the ultimate setting for watersports enthusiasts and seaside lovers of all ages – the perfect place to relax, ride the waves and experience new adventures!
Head down to the beach with friends and make the most of the seaside location with our exciting choice of watersports activities. Children who prefer activities on land can experience the exhilaration of our 3G swing and zipwire, or the challenge of our abseiling wall and underground caving complex.
£ 615 for 7 nights in 2020
Staffordshire, Wolverhampton
This compact and friendly centre overlooking the picturesque Wrekin and Clee Hills is a perfect taste of adventure for Young Adventurers. Adventurers can enjoy the outdoor adventure park, including zipwire and abseiling, archery, bushcraft and a fun and challenging low ropes course and zoom around the motorsports track with their new friends in our two-person buggies before heading to the archery range.
When the sun goes down our adventurers can cosy up by the campfire or take part in challenging games and finish off their holiday with a disco.
£ 600 for 7 nights in 2020
West Runton
West Runton is set halfway between Sheringham, and the Victorian town of Cromer. Located high on a clifftop overlooking the sea, our activity centre on the North Norfolk coast is the perfect place to enjoy a fun-filled adventure.
With an all-weather activity centre, indoor swimming pool, and the beach just a short walk away, West Runton is a fantastic place for those who love a challenge – from taking on the leap of faith to abseiling with spectacular views of the sea. There is also the chance to learn to surf, play football and learn a few survival skills, as well as make the most of our cinema and entertainment hall for plenty of fun and games each night.
£ 600 for 7 nights in 2020
For more information on all our camps, please write to StudyUnitedKingdom EU <- click for e-mail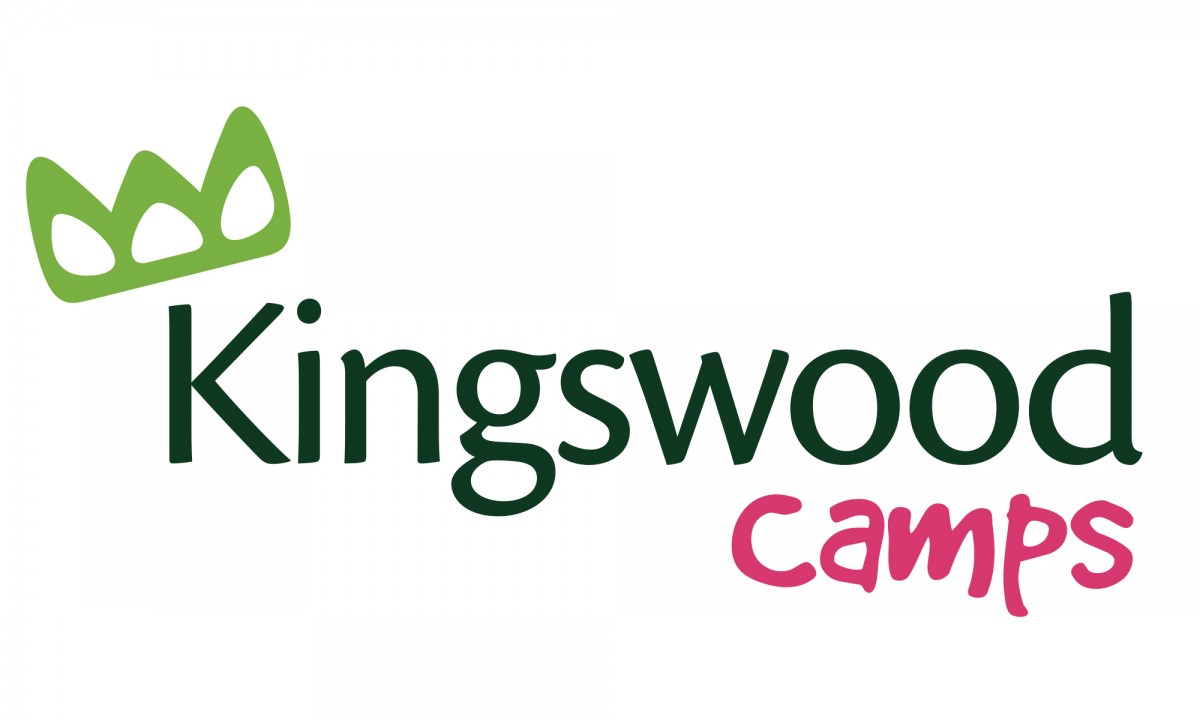 Year Round Programmes
We offer our international students an exciting environment in which to explore British culture and discover the great outdoors. We offer a place of unlimited possibilities and action-packed experiences; a chance to build self-confidence and learn new skills whilst making new friends and improving English language.
Our range of exciting and exhilarating activity sessions are part of every programme and are at the heart of what we do. Taught by qualified instructors, our activity sessions are designed to challenge and motivate young people. We can tailor all our programmes and activities to suit the learning objectives of your group and complement your English lessons and excursions.
Excursions
Based in a variety of locations across the UK, from the heart of rolling green countryside, to historic cities or beside seaside towns, there are plenty of opportunities to explore everything Britain has to offer. Choose from our recommended excursions and top visitor attractions, or we can design a programme to include the places you want to visit.
Summer Programmes
Students can enhance an English in Action or Multi-Activity holiday with a specialist holiday to learn a new skill or practice a favourite hobby. For a supplement cost, our specialist holidays include 15 hours per week of intensive training in a favourite hobby or skill.
Our Multi-Activity programme is available to students wishing to stay for one week or more and is a great option for students with an intermediate level of English or above who would prefer to improve their English language informally, outside of the classroom. The programme includes a varied range of daytime and evening activities, one full day excursion and one half day excursion per week.
The activities, which vary by camp and age group, take place inside and out, overland, underground, on the water and even in the air.
Bushcraft – In partnership with Discovery Channel
Bushcraft takes young explorers on an exciting quest to learn crucial wilderness skills such as fire, shelter building, signalling, first aid, food and water. It also gives them a wonderful chance to discover more about the natural environment and teaches valuable life skills such as teamwork, independence and resilience. Each session lasts three hours and the group size is 12-15 students.
English in Action at Kingswood Camps
Our English in Action programme is available to students wishing to stay for one week or more and includes a minimum of 15 hours of English language classes, a varied programme of daytime and evening activities, one full day excursion and one half day excursion per week.
Learning English
Learning English with Kingswood is not just a classroom experience. We support a varied learning programme with excursions and a mix of exciting adventure activity sessions. International students studying our English in Action programme study English for a minimum of three hours per day with our interactive sessions, improving their grammar and vocabulary and putting their new language skills into action during activities and excursions.
Our quality English language courses give young people the opportunity to improve their English language skills in a vibrant and exciting environment. Our classes are taught by qualified English language teachers and our curriculum has been specifically chosen to promote the Kingswood philosophy of 'learning by doing'. All international students choosing our EFL (English in Action) Programme will receive a minimum of 15 hours of fun, interactive language tuition per week in classes of up to 15 students. Upon arrival, students are split into mixed-nationality groups - where applicable - by age and ability to make sure they all get the most out of their time at the centre.
Prices
As the majority of the groups that travel with us during the year come on tailored programmes, our group rates vary according to the centre and time of year. If you would like a group quotation then please contact us directly and we would be happy to help you.