Royal Holloway University of London International Centre, Egham, Surrey
Royal Holloway was ranked number 10 in the UK and number 31 in the world for international outlook (Times Higher Education World University Rankings 2016/17). That is testimony to the global impact of our research, as well as the diversity of our staff and students on campus.
Royal Holloway is located in Egham, Surrey, a quiet, student-friendly town. Although the campus is only 40 minutes from central London by train, the surroundings are a world away from the busy capital. Situated in 135 acres, and close to Runnymede National Trust park, the College provides everything students require from a weekly international food market to laundry facilities, social venues and a variety of restaurants. We ensure our students have everything they need within easy reach, and the staff at the ISC are on hand to offer assistance with anything else our students need.
Facilities
When you're a student at Royal Holloway, you'll find all the facilities you need on campus. We continually work to develop and invest in our campus. The award-winning Windsor Building holds our new, spacious lecture theatres and a variety of seminar rooms for teaching. We provide a host of additional facilities on campus to ensure our students have all they need; this includes: multi-faith worship facilities, college shop, library, places to eat and drink and excellent sporting facilities.
Student accommodation at Royal Holloway International Study Centre
Living and studying with other students from around the world is a huge part of the amazing student experience you will have at Royal Holloway. You can choose to live in University-managed accommodation or in rental accommodation you have arranged yourself. You should aim to secure your accommodation before arriving in the UK. This will prevent difficulties with confirming your course at immigration.
University-managed accommodation
Living in Halls will help you get the most out of your Royal Holloway student experience. All rooms have internet access, a desk and chair, a desk lamp, a bookshelf, a wardrobe and a single bed with a mattress. You will also receive a mattress protector, a single duvet and two pillows with two under-pillowcases.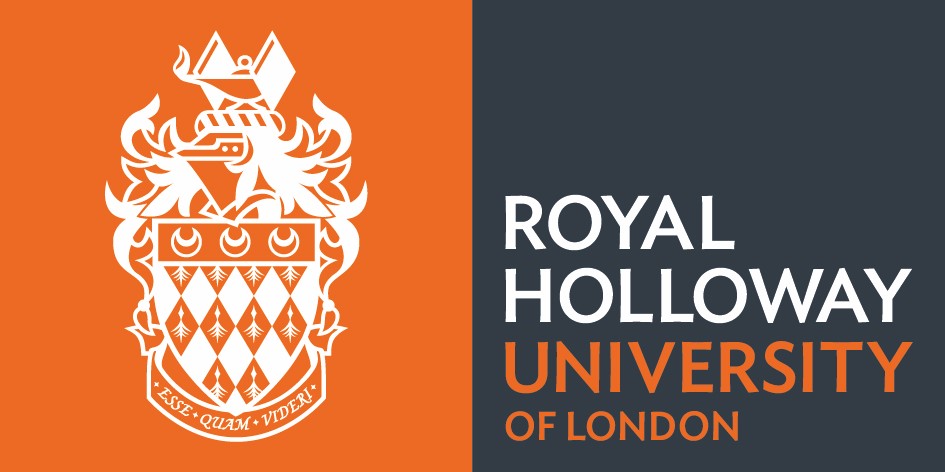 University preparation
programmes at the
Royal Holloway University of
London International Centre
The International Study Centre at Royal Holloway offers international students on-campus preparation for their undergraduate degree programmes and future careers. Whatever your ambition is for the future, Royal Holloway International Study Centre will help you achieve it. From assisting you when choosing your degree programme to advising on employable skills and career options, the door is always open to offer you support.
University-style teaching: The ISC introduces you to the style of teaching that you will continue with when you progress onto your degree. You will experience small group and individual tutorials, seminar style classes and larger group lectures.
Our programmes:
International Foundation Year 2020-2021
A three term programme designed for admission to a Royal Holloway undergraduate degree. The programme has four subject pathways teaching you core academic modules and study skills before starting your chosen degree.
You can choose one of our subject pathways, designed especially for your progression degree:
Arts and Social Sciences, 3 terms £ 16,000
Management and Economics, 3 terms £ 16,000
Sciences, 3 terms £ 16,000
Please note that tuition prices do not include the cost of text books, which will be approximately £ 80 per term.
After completing the International Foundation Year and successfully meeting the progression grades for your chosen degree course, you will have the opportunity to progress to undergraduate study at the University.
English Language Preparation Programme, 1 term 2020-2021 £ 5,000
For those who do not quite meet the English language entry requirements for the International Foundation Year, the English Language Preparation Programme provides additional English language tuition prior to starting the International Foundation Year programme.
For more information, please contact StudyUnitedkingdom EU <- click for e-mail