Kingston University London
Kingston upon Thames is a great place for international students to experience life in the UK. A small English town with easy access to bustling central London, Kingston is a place for ambitious students to excel in their careers, whilst enjoying a vibrant student life. You will start your journey at the International Study Centre, studying with other international students from all over the world. Together, you can discover life in the UK, as well as gaining the necessary skills for a career in business.
After the International Study Centre, you can progress to Kingston University, London. Based across four campuses, Kingston University is the perfect place to spend your time in the UK. Close to central London, but with plenty of quiet places to study, you are sure to excel in your studies. At Kingston, you can prepare for your future career whilst enjoying a unique student experience.
Kingston University, London is a place for excellence and innovation. With easy access to central London and practical degrees creating career-focused graduates, studying at Kingston will make you ready to take on the world. The University is based in the beautiful riverside town of Kingston upon Thames. It is a safe and student-friendly town, only 25 minutes from London: the capital of finance, business, and culture. As well as great sports facilities, Kingston has a range of other facilities available to help you get the most out of your degree.
At Kingston University, you can choose to apply to live in halls of residence, where you'll have your own furnished bedroom in a University-owned flat shared with other students, or live independently in a privately rented flat or house share.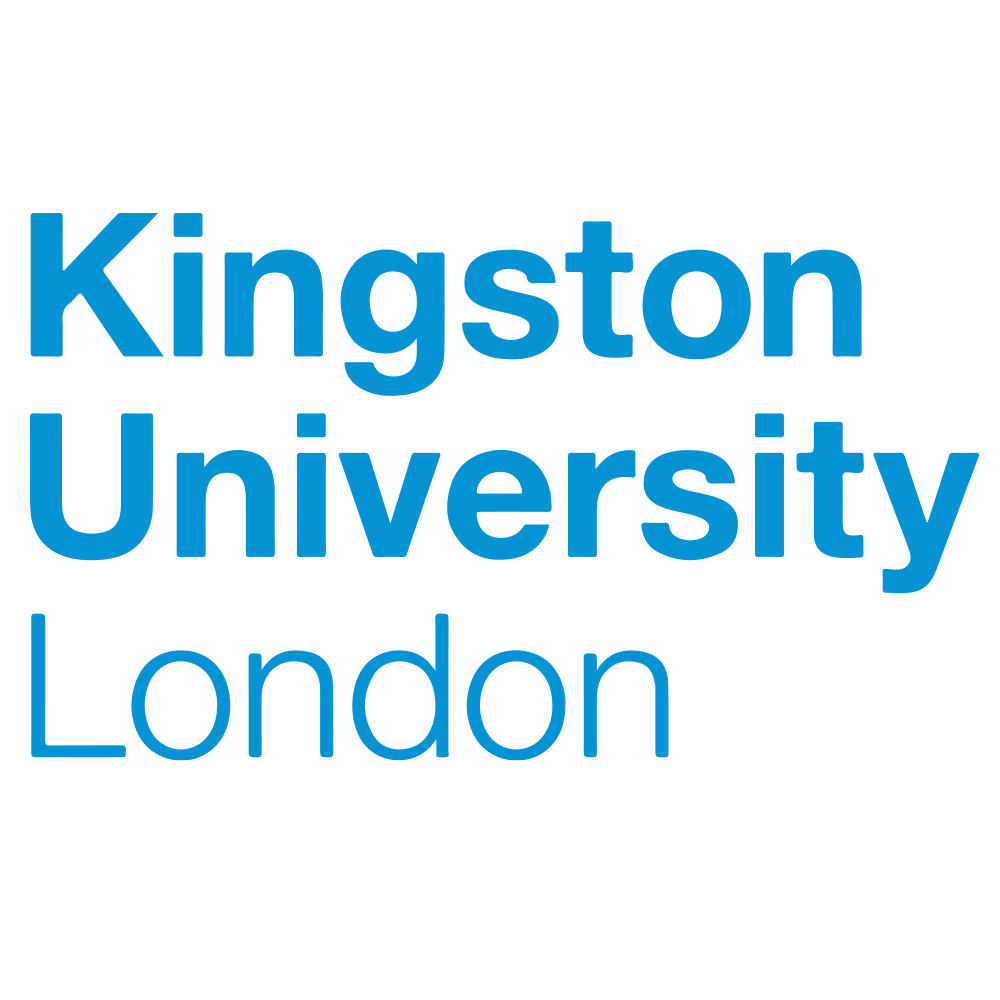 Study at the Kingston University London International Study Centre

Prepare for your degree with our pathway programmes. The International Study Centre at Kingston is the ideal way to start to your University life – from an introduction to the UK teaching style to experiencing student life in London. We offer a range of undergraduate and postgraduate programmes in a variety of subjects, to help prepare you for your degree and make the most of your career. We want you to be the best version of yourself.
International Foundation Year 2020-2021
The International Foundation Year will prepare your for a three-year degree at Kingston University in more than 100 subjects. Each course combines study skills, English language training and subject-specific modules to prepare you for studies at degree level. You can choose from three routes depending on your chosen degree programme:
Business, Management and Law; Science, Engineering and Computing; or Social Sciences
£ 13,100 International Foundation Year Pathway Business,
Management Law
£ 13,100 International Foundation Year Pathway Social
Sciences
£ 14,300 International Foundation Year Pathway Science,
Engineering and Computing
International Year One Business and Management 2020-2021
This fast-track programme is for international students who want to take a degree in Business and Management. The two-term course is made up of six modules and includes business experience.
£ 13,500 International Year Business and Management
Pre Masters Programme 2020-2021
This advanced programme will prepare you for a Masters degree across a range of subjects. A postgraduate degree at Kingston will enhance your academic knowledge as well as provide valuable experience for people looking to further their career.
£ 10,500 Pre Masters Programme
English Language Preparation programme 2020-2021
If you need to improve your English language to reach the required level for your programme at the International Study Centre, you can take our English Language Preparation programme.
£ 4,500 English Language Preparation (10 weeks)*
* Please note English Language Preparation will be offered free of charge for any student confirming on the International Year One Programme who fails to achieve IELTS 5.5 overall (5.5 in all components) but does achieve a minimum of IELTS 5.0 overall.
Students achieving IELTS 5.5 overall but lower component scores will be offered a 4 week course and students achieving IELTS 5.0 overall will be offered an 8 week course.
Any student achieving IELTS 4.5 (minimum 4.0 in components) or equivalent, will need to take a full term of English Language Preparation at full cost.
For more information, or an application form, please contact StudyUnitedKingdom EU <- click for e-mail