België
Kia Ora
(het ga je goed in Māori)
Nieuw-Zeeland is perfect voor liefhebbers van avontuur, natuur en onbegrensde mogelijkheden. De overweldigende omgeving van bergen, meren en de prachtige kustlijn maakt fantastische activiteiten mogelijk. Terwijl de Nieuw-Zeelander zich van bruggen lieten vallen, slechts vastgebonden aan een lange rubberen band, vonden zij het "bungy jumpen" uit. "Zorbing" is de recentste uitbreiding van een uitdagende en enerverende lijst van activiteiten met een unieke "Kiwi" uitstraling. Waar anders in de wereld kan je in een gigantisch rubberen bal van een heuvel afrollen?
Omdat de lesmethoden in Nieuw-Zeeland uitgaan van een ondersteunende omgeving, met kleine klassen, krijgen studenten meer persoonlijke aandacht dan wellicht in andere delen van de wereld. Alle studenten worden geacht een individu te zijn en zij worden aangemoedigd om van anderen te leren, maar ook om voor zichzelf te denken en meningen te vormen.
De natuurlijke schoonheid van Nieuw-Zeeland is wereldberoemd en velen vinden er een samenleving die vol is van energie en die tevens modern is. Een internationale student in dit deel van de wereld zal van een moderne en verfijnde "lifestyle" genieten en kwalitatief betaalbare woonvormen vinden.
De Nieuw-Zeelander staat bekend om zijn gastvrijheid en de levendige belangstelling voor andere culturen. Nieuw-Zeeland heeft een mix van culturen – zoals Māori, Pakeha (van Europese komaf), Aziaten en Islanders (mensen uit de Pacific). Een groeiend aantal Afrikaanse- en Latijns-Amerikaanse mensen mogen Nieuw-Zeeland nu ook tot hun thuis rekenen.
Studeren in Nieuw-Zeeland geeft je de kans om van een relaxte "lifestyle" te genieten in een land met een zeldzaam mooie natuur.
Dus, als je wilt wentelen in avontuur en een (korte) cursus doet, of alleen maar je Engels wilt ophalen en daarbij Nieuw-Zeeland wilt zien en voelen voordat je je studie voortzet in België of Nederland;
OF
Voltijds wil studeren voor een diploma, of zelfs voor een complete bachelors graad om uiteindelijk een baan in Nieuw-Zeeland te vinden, of om daar een eigen bedrijf te beginnen,
dan is Nieuw-Zeeland de juiste keus voor jou!
Alles is mogelijk. Vraag onze vertegenwoordigers om je (gratis) voor te lichten over de mogelijkheden, of vul eenvoudig het inlichtingenformulier in op deze web site.
En bedenk, al onze diensten zijn gratis! Wij krijgen een commissie van de instellingen die we vertegenwoordigen, dus er zijn geen extra kosten verbonden aan onze service of ons advies! Wij zijn er voor jou!
Op de pagina voor vertegenwoordigers tref je informatie aan over de lokale vertegenwoordiger en hoe je met hem of haar in contact kunt komen. Voor meer informatie over het studeren, studieonderwerpen en de verschillende scholen en instellingen in Nieuw-Zeeland, zie onze Engelstalige vervolg pagina's.
Chiel de Meyere (info@studyunitedkingdom.eu)
Nau Mai voor je studie in Nieuw Zeeland!
(welkom in Māori)
For your travel needs, contact our partner World Ticket Center, or click on their logo to find affordable flights to New Zealand: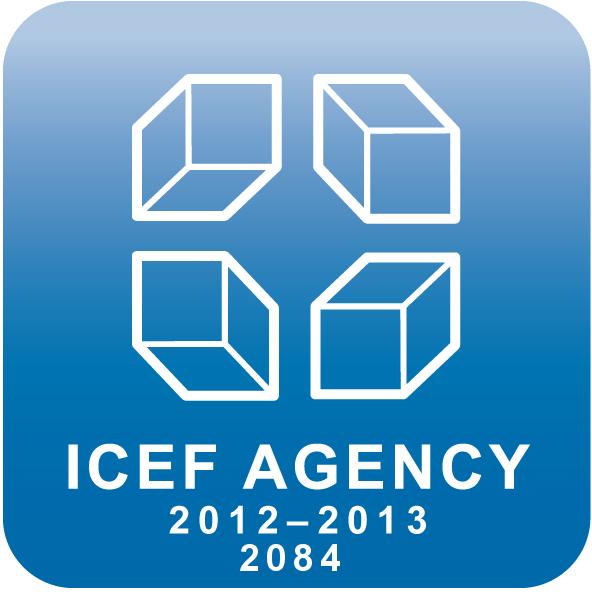 studyunitedkingdom.eu is an ICEF registered agency